24 Jul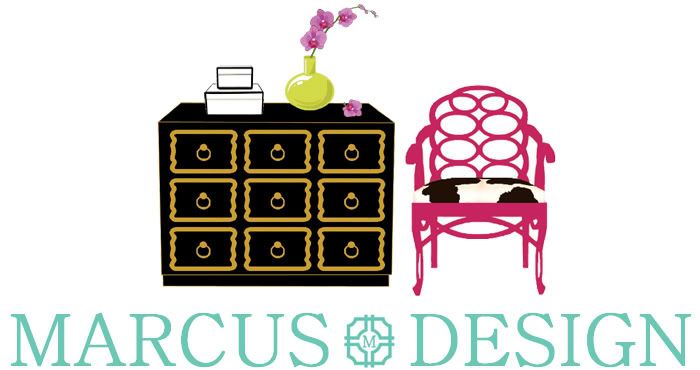 One of my favorite bloggers, Nancy of Marcus Design, is doing a great series on recycling trends called "What's old is new again." She asked some of her fellow bloggers to share some trends and I was excited to contribute!
The trend I've noticed making a comeback: brass. If you're interested in seeing how designers are using this classic metal in a refreshed and modern way, pop on over to Nancy's blog and read my guest post.
And while you're over there, check out some of Nancy's before and after photos of her home. She really is a talented designer.
xoxo, Andi