25 Jan
via Pinacle Etagere by Drexel Heritage
Definition: An étagère is an open, backless shelving unit that is used to display a collection of objects.
An étagère is a fantastic piece of furniture that can be traced back to 19th-century France. Because the shelves are open, the piece provides a tremendous amount of decorative interest, without a lot of visual weight. An étagère also functions well as a room divider.
Collecting and displaying decorative objects is an important (and fun) part of decorating, adding character, visual interest and warmth to a space. I particularly love the challenge of arranging items in my home. I get such a thrill when I finally find the perfect spot for the things I love. Decorative objects are only as useful as the furniture to display them, which is why I wanted to highlight the étagère.
Below are some great rooms featuring étagères.
via West Elm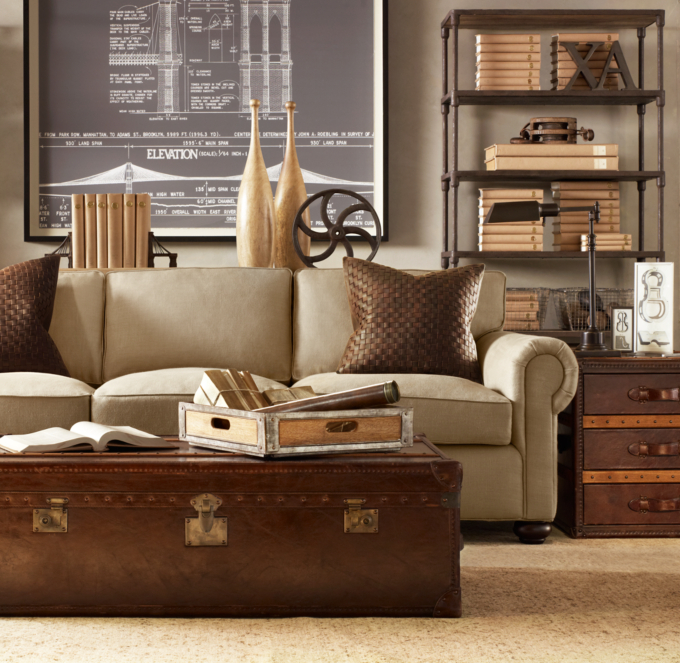 xoxo, Andi